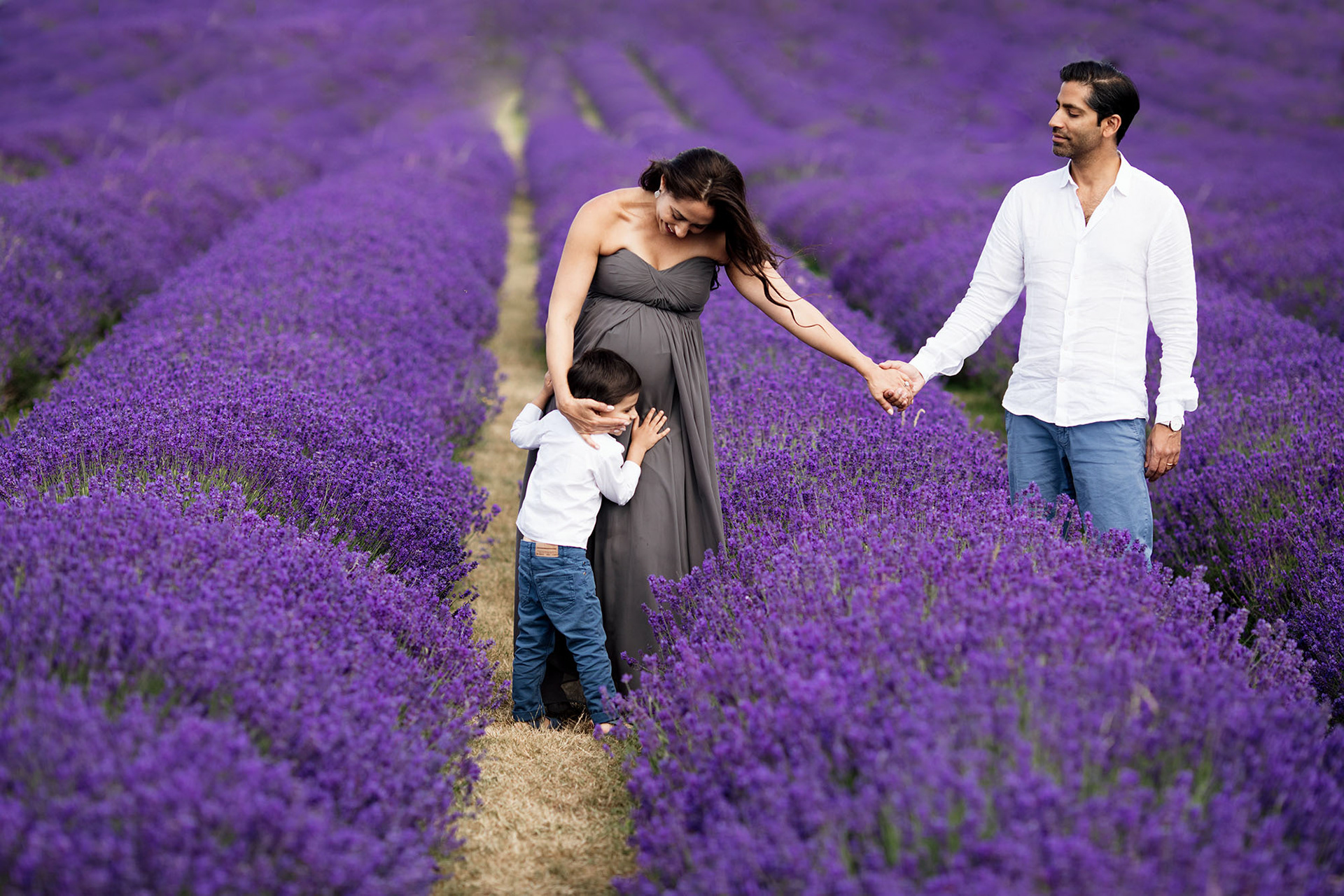 Hi and thanks for visiting my website I am Abi a professional 
lifestyle photographer specialising in family, child and business 
portraits based in Redhill, Surrey. I have been in the 
photography business for 20 years and have been working as a 
professional photographer for 8.
 From the very beginnings with maternity photography all the way through 
your family growing. I photograph children and their families either 
in your home or on location where you feel most at ease, my aim is to 
capture candid, laid back relaxed images you can treasure for years to 
come. I travel throughout the South East of England to any location you 
have in mind, beaches, towns or wildwoods!
I offer studio shoots for cake smashes, modelling portfolios 
and corporate headshots or whatever your studio needs!
Another love of mine is working with business owners on their personal 
branding shoots. I can help you build a portfolio of carefully styled 
beautiful images of you and your brand to update your social media 
feeds.
"Abi has a rare talent for capturing the personality of her subjects, as well as taking simply stunning photos. Abi is fun, dynamic & creative & this comes across in the images. My girls genuinely enjoyed their shoot with Abi. They were relaxed & happy & Abi's work reflects this. I highly recommend Abigail Evans photography for beautiful, natural photos that will become precious memories for a lifetime!"